an apparatus used to extract platelet plasma only by centrifuging it after self-blood extraction and transplant concentrated platelet plasma.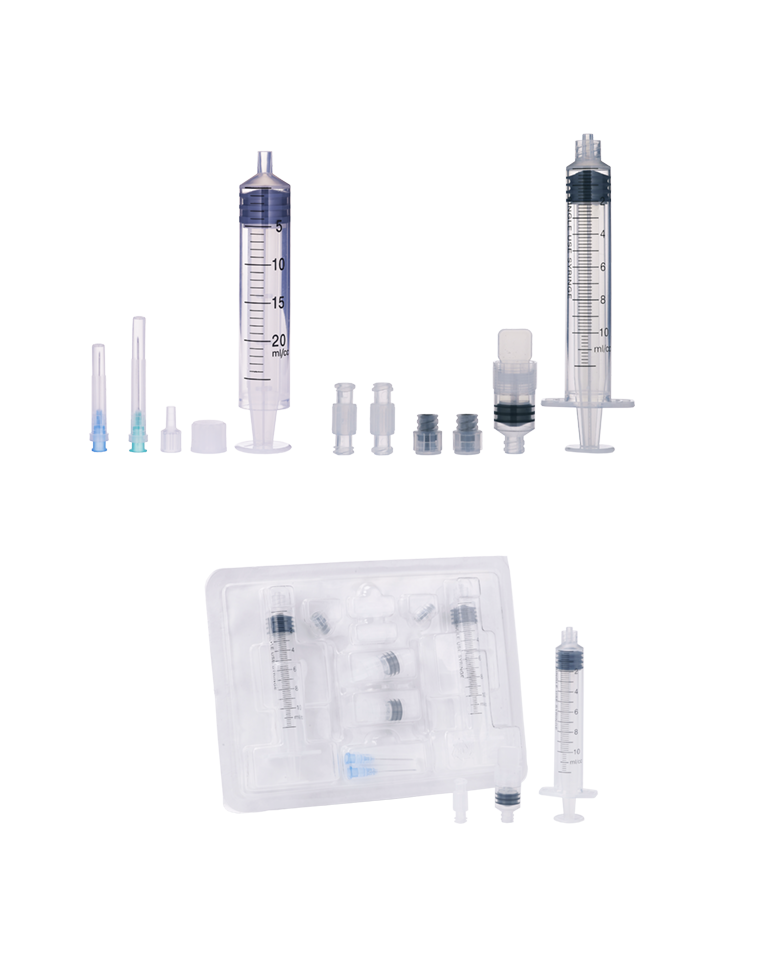 Main Information
- Production according to the Ministry of Food and Drug Safety and ISO standards
- Sterilization of E.O GAS (according to ISO11135 criteria)
- Biological safety test completed (according to ISO10993 criteria)
- Blister PET kit packaging
* Specification
- 3E-10, 3E-20 / Medical device manufacturing license No. 14-915.
- ADDCELL PRP-1, ADDCELL PRP-2, VPL-II, BSK-10 / Medical device manufacturing license No. 10-434